SPATIAL SOUND ​FOR VR & 360° VIDEOS

Create truly immersive stories with 360° sound using ZYLIA PRO
– for easy recording and post-processing of spatial audio ​with the best Ambisonics microphone array


The future of virtual reality is already happening – became a part of it. ​Achieve in your VR productions a truly immersive experience by incorporating 360° spatial sound for an effect of natural human hearing. Be one step closer to total sensory immersion in 360-degree videos, movies, virtual shopping, education, and social activities. Create more content for VR and AR enthusiasts, accelerating the development of virtual technology.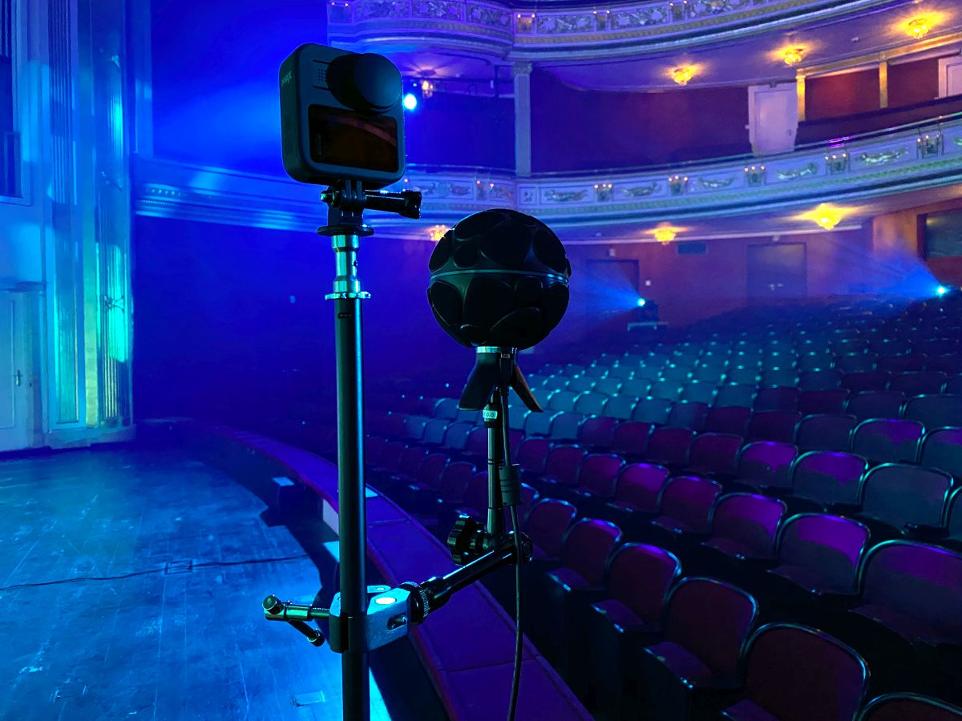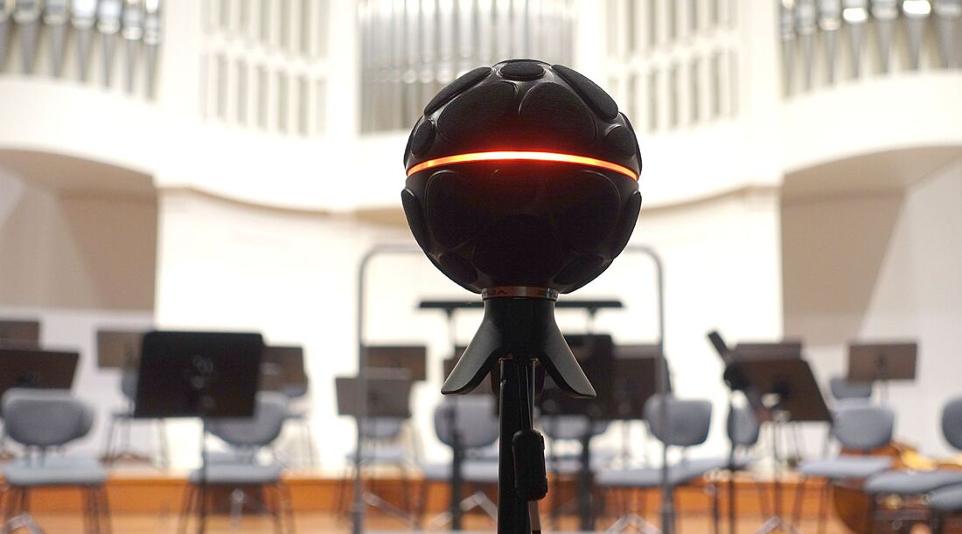 BENEFITS:

The easiest way for incorporating 360° sound to 360˚ visuals
Sound effect of natural human hearing
VR productions with a truly immersive experience
More content for Facebook and Youtube 360 platforms
Influence on the development of virtual technology
Test The Quality Of Recordings

Jordan Rudes & Friends in 3D Audio
Astor Piazzolla's compositions - 360 audio and video

Comparison Between Mono, Stereo, & Binaural From Ambisonics
This video showcases the difference between three sound reproduction techniques – mono, stereo and binaural from Ambisonics. Please, wear your headphones.

Notice how at the beginning the audio is like a point in the middle, then it gains more spaciousness by changing to stereo, and finally – it surrounds you from every side when it's binaural. Binaural audio lets you experience the recorded moments so naturally, as if you were there – such realistic reproduction cannot be achieved with standard recording techniques.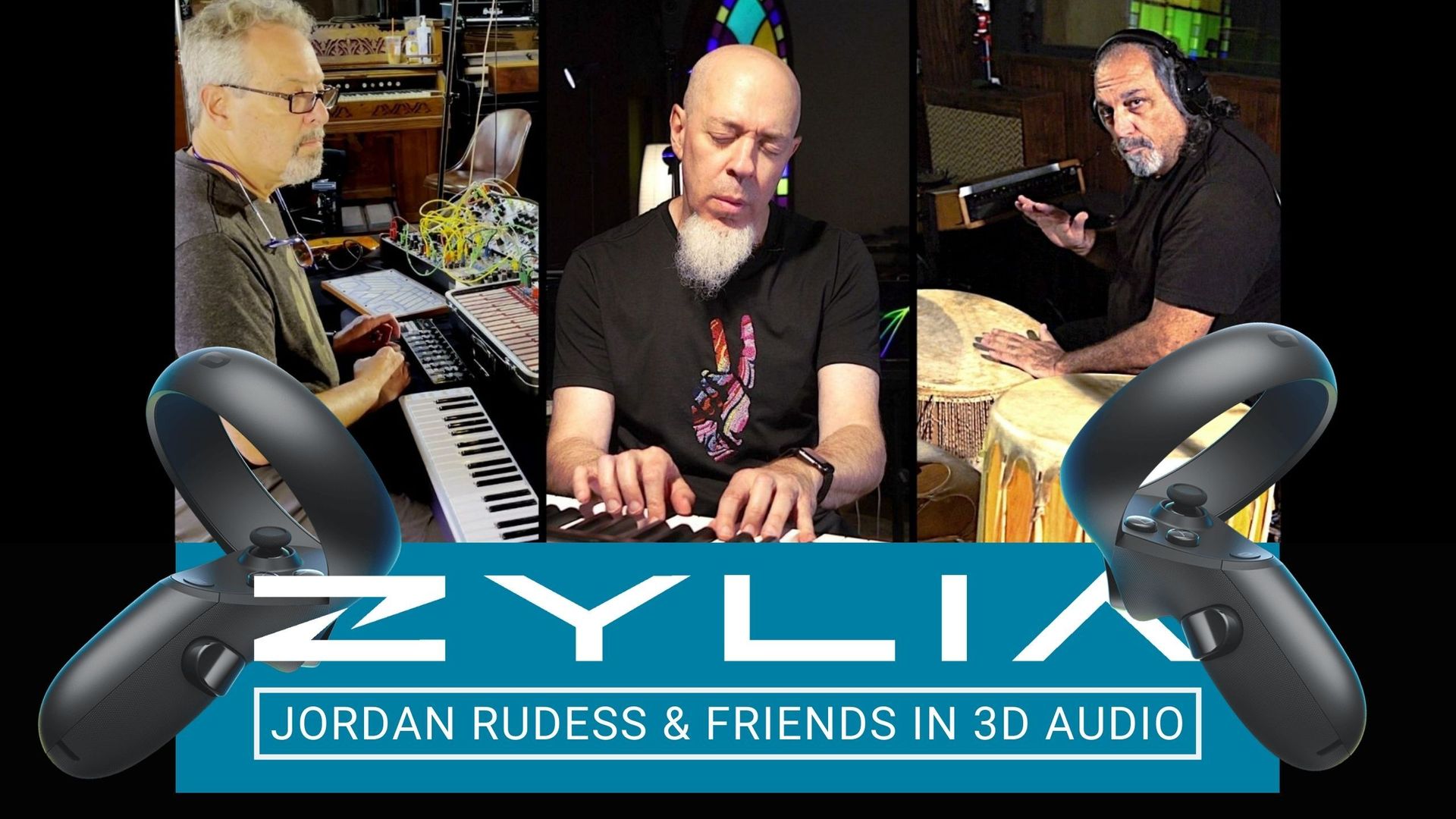 Jordan Rudess & Friends in 3D Audio
The most immersive, deep and emotionally engaging ​360° music experience.

Behind the scenes and technical point of view >
Support The Audio Engineering Society

Zylia takes various initiatives supporting a broadly defined music community. One is "Jordan Rudess & Friends in 3D Audio" – an immersive concert recorded in multipoint 360° audio and video technique. All proceeds from the project go to The Audio Engineering Society – a non-profit organization that unites engineers, creative artists, scientists, and students worldwide.
Test Zylia's software for free: ZYLIA Studio & ZYLIA Studio PRO plugin DOWNLOAD
Comparison: ZYLIA vs other Ambisonics microphones

Really impressed with this mic! We recorded ambisonic concerts with it and it was not only easy to setup, it performed extremely well. Really excited to see where Zylia goes next!
I love the microphone! I've been recording lots of HOA ambience and effects for use in my atmos projects.
​The technological aspects of this mic are a breakthrough. ​Anyone making music today should know about this mic.
​
SUBSCRIBE TO ZYLIA NEWSLETTER!
Sign up for a free newsletter. Stay informed about audio field content, new products, software updates and promotions.