AUDIO RECORDING ​FOR DOLBY ATMOS

ZYLIA Studio PRO presets for Dolby Atmos

Sound engineers act as intermediaries between music and technology. It is their job to capture and recreate emotions through sound and music. Surround sound is one of the most popular solutions for high-quality, deep sound and music experiences. Surround sound is a general term for theatre and home theatre multi-channel sound systems like 5.1 or 7.1 speaker setups. Amongst these solutions, Dolby Atmos is becoming increasingly popular for multiple reasons, one of which being that it is compatible with a range of playback systems e.g., surround sound setups, sound bars and selected headphones. Dolby Atmos provides a rich sound experience by giving the listeners the impression of being surrounded and immersed in a sound scene.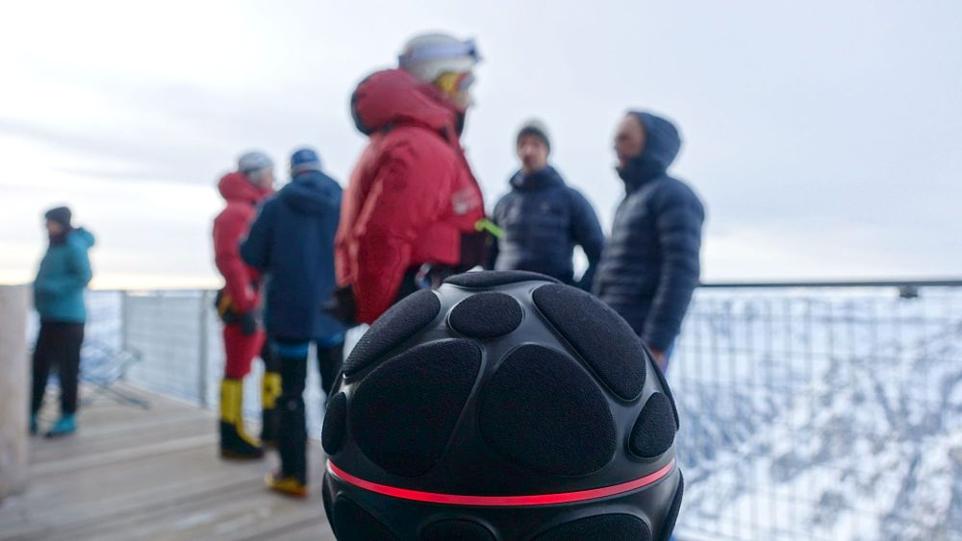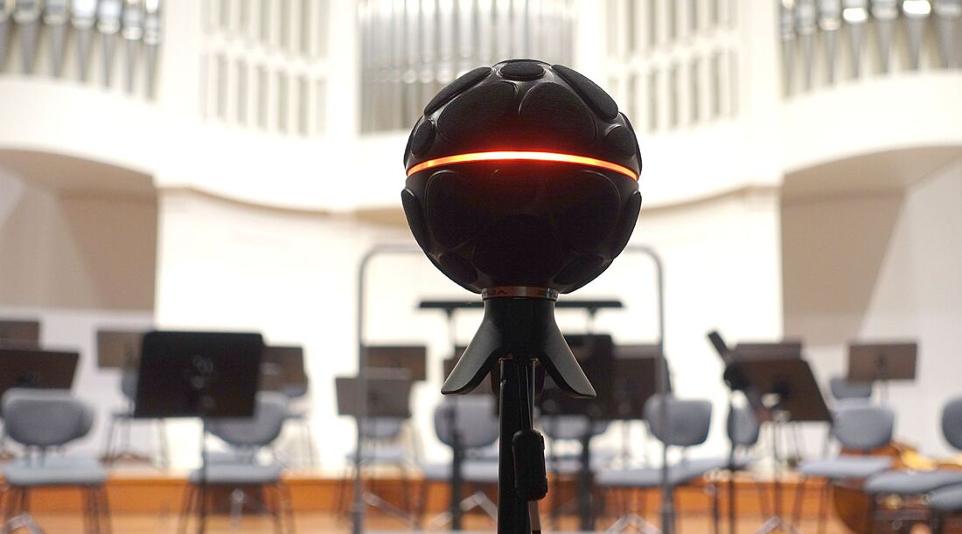 Prepare your recordings for playback ​in various surround systems
Prepare your recordings for playback ​in various surround systems
Capture the unique sound of an ambiance with high spatial resolution using Zylia's 3rd order Ambisonics microphone array ZYLIA ZM-1 and prepare the recording for your Dolby Atmos projects.
Simply download the zip package , extract files and import the appropriate surround preset into your Reaper session.
5.1.2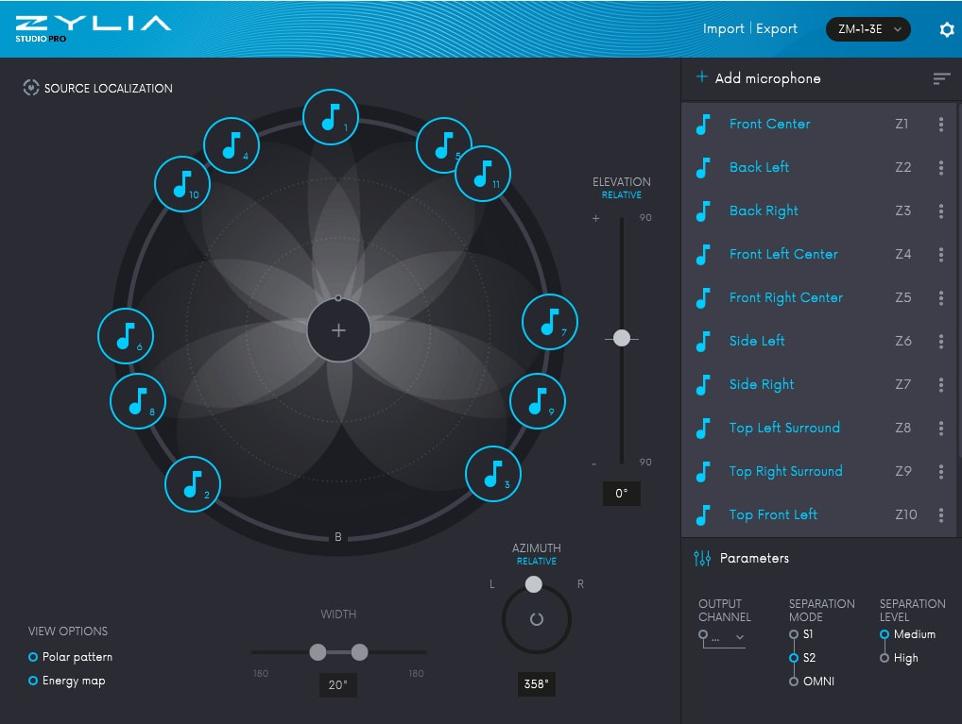 7.1.4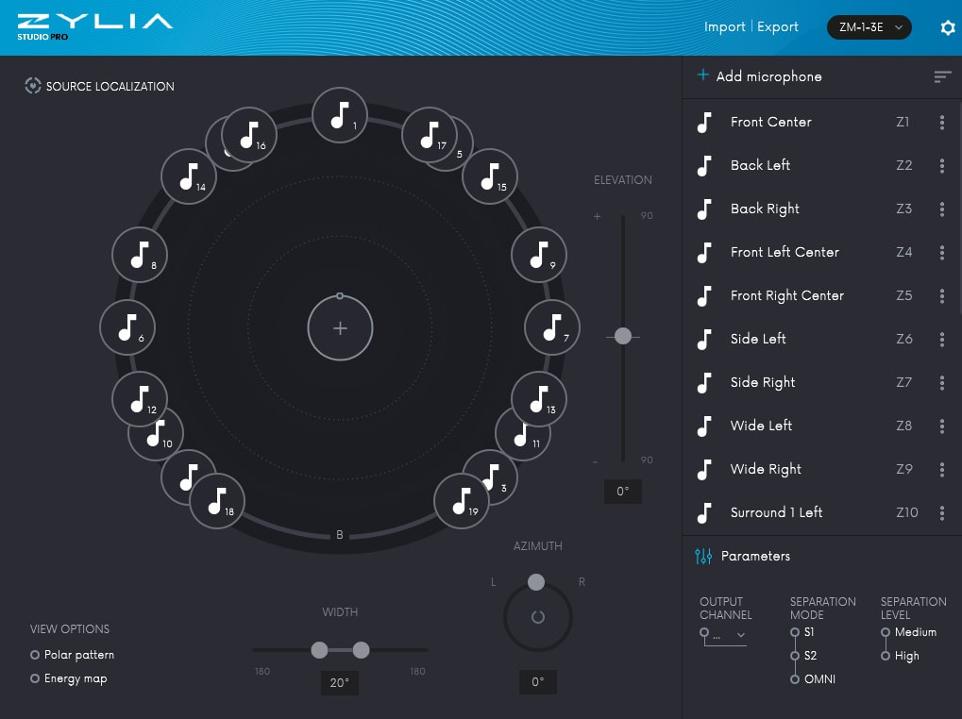 11.1.8 and more!
Wikipedia - "Dolby Atmos is a surround sound technology developed by Dolby Laboratories. It expands on existing surround sound systems by adding height channels, it allows sounds to be interpreted as sound objects in 3D as well as sound beds compatible with multichannel surround sound techniques."

Preparing an audio work for playback in Dolby Atmos or specific surround systems can be a challenging and time-consuming task. ZYLIA Studio PRO has an easy solution for rendering immersive Ambisonics recordings through a set of virtual microphones and surround presets. Presets can be applied directly to recordings made with the ZYLIA ZM-1 microphone. In the new Premium version of the ZYLIA Studio PRO plugin, these presets can also operate on higher-order Ambisonics b-format sources. The resulting multichannel renderings are compatible with Dolby Atmos beds and other multichannel surround setups. This makes your ZYLIA ZM-1 microphone recordings and more generally your higher order Ambisonics assets ready for immersive mixing workflows.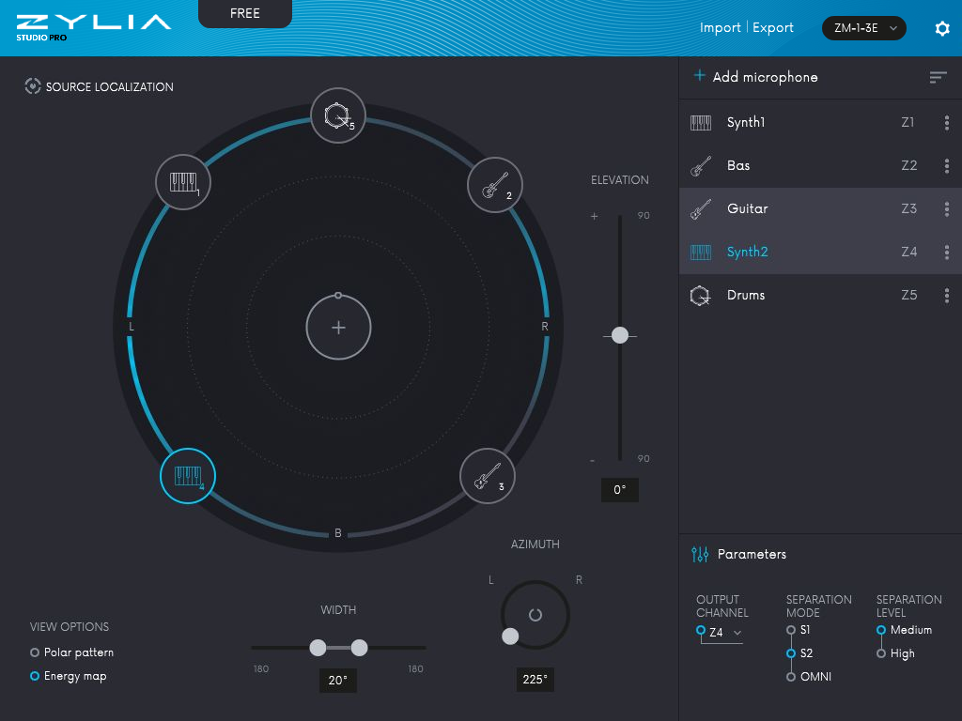 Benefits:
Surround presets & unlimited ​post-processing possibilities
Virtual microphones technology
Recording directly to laptop, Windows tablet or ZR-1 portable record
Mobility & ease of use​
It's really great to be able to get binaural, 5.1, Dolby Atmos, and 3rd order Ambisonics impulse responses from the same sweep recording.
I love the microphone! I've been recording lots of HOA ambience and effects for use in my atmos projects.
​It's super easy to configure, nice response on the spectrum for ambiance.
​
SUBSCRIBE TO ZYLIA NEWSLETTER!
Sign up for a free newsletter. Stay informed about audio field content, new products, software updates and promotions.