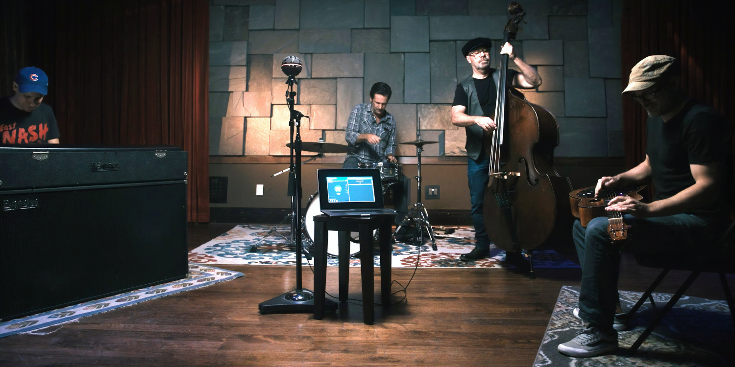 OUR MISSION
Every day we help artists to reach their audience and shorten the distance between them and their audience by providing a technology that enables high-quality recordings and a "being there" experience.

Our team consists of engineers, musicians, and scientists who are characterized by creative thinking and a common passion for developing new technologies. Trust in each other helps us take responsibility for the implementation of our mission.

Our mission is clear!
Bring life back to music recording
OUR TEAM
Tomasz Zernicki, Co-founder, CEO & CTO


Tomasz is the tech brain of all company-wide operations. He received a PhD in digital audio processing and is an audio expert in the ISO/IEC MPEG standardization group. Without his experience and expertise in audio processing it would not be possible to bring ZYLIA to life.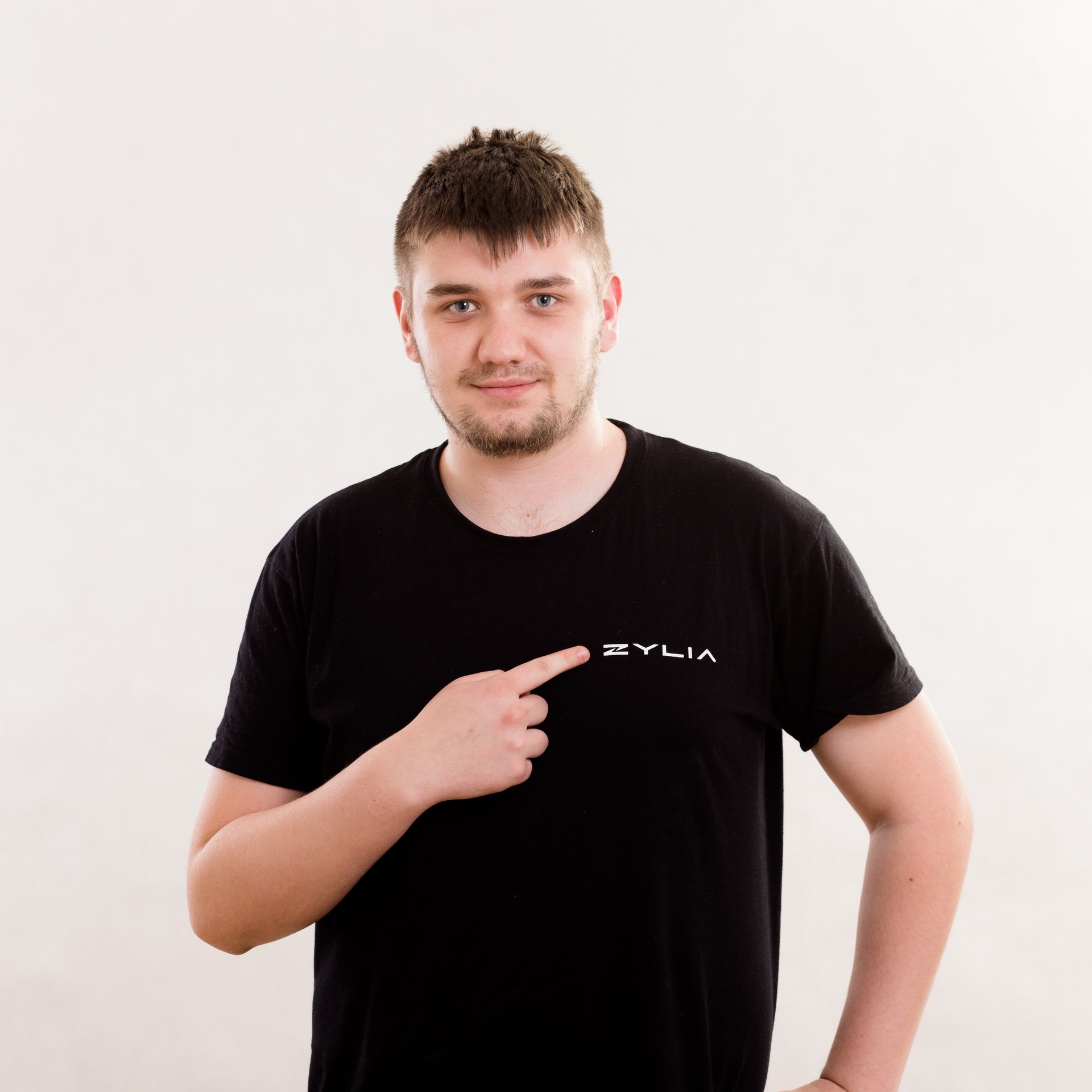 Andrzej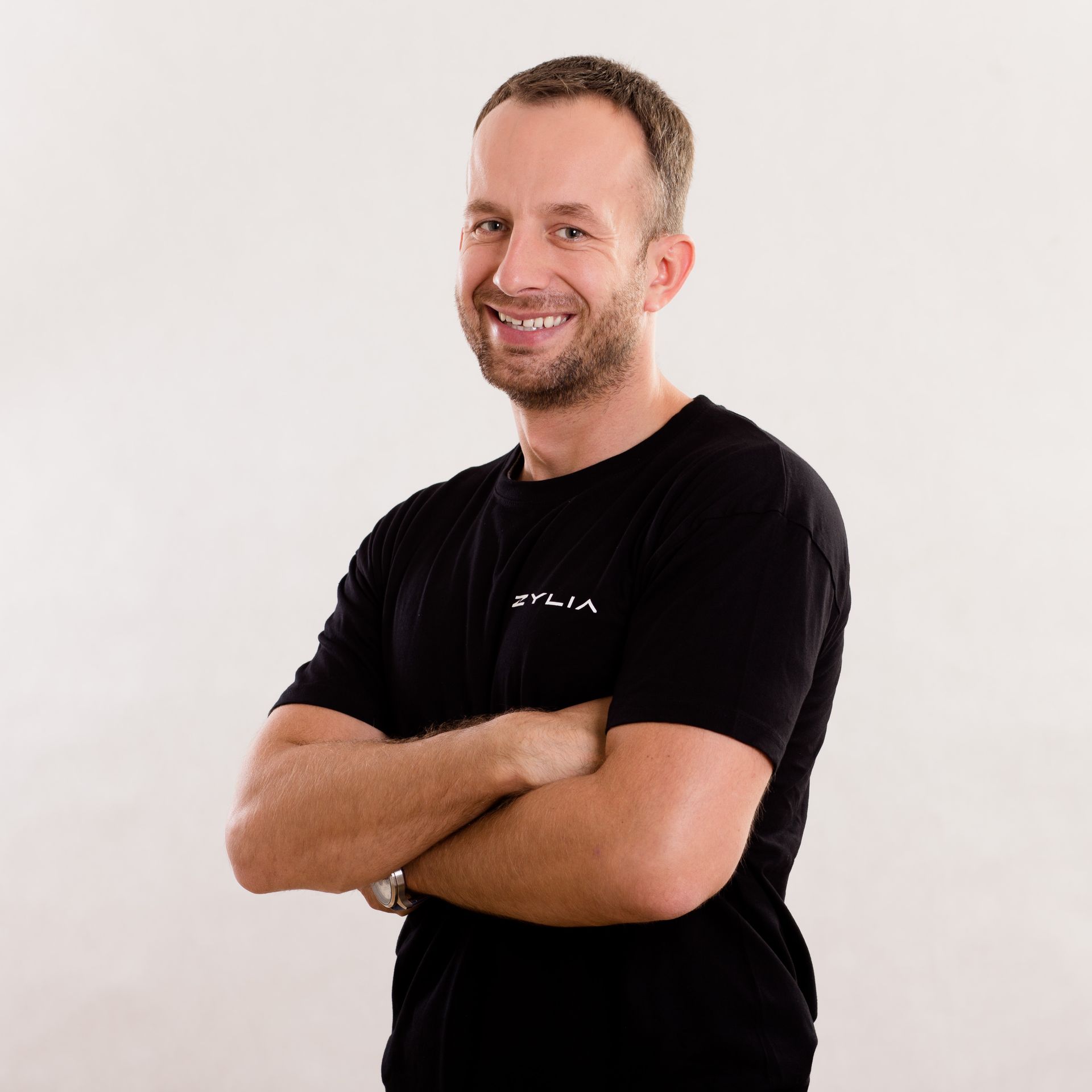 Piotr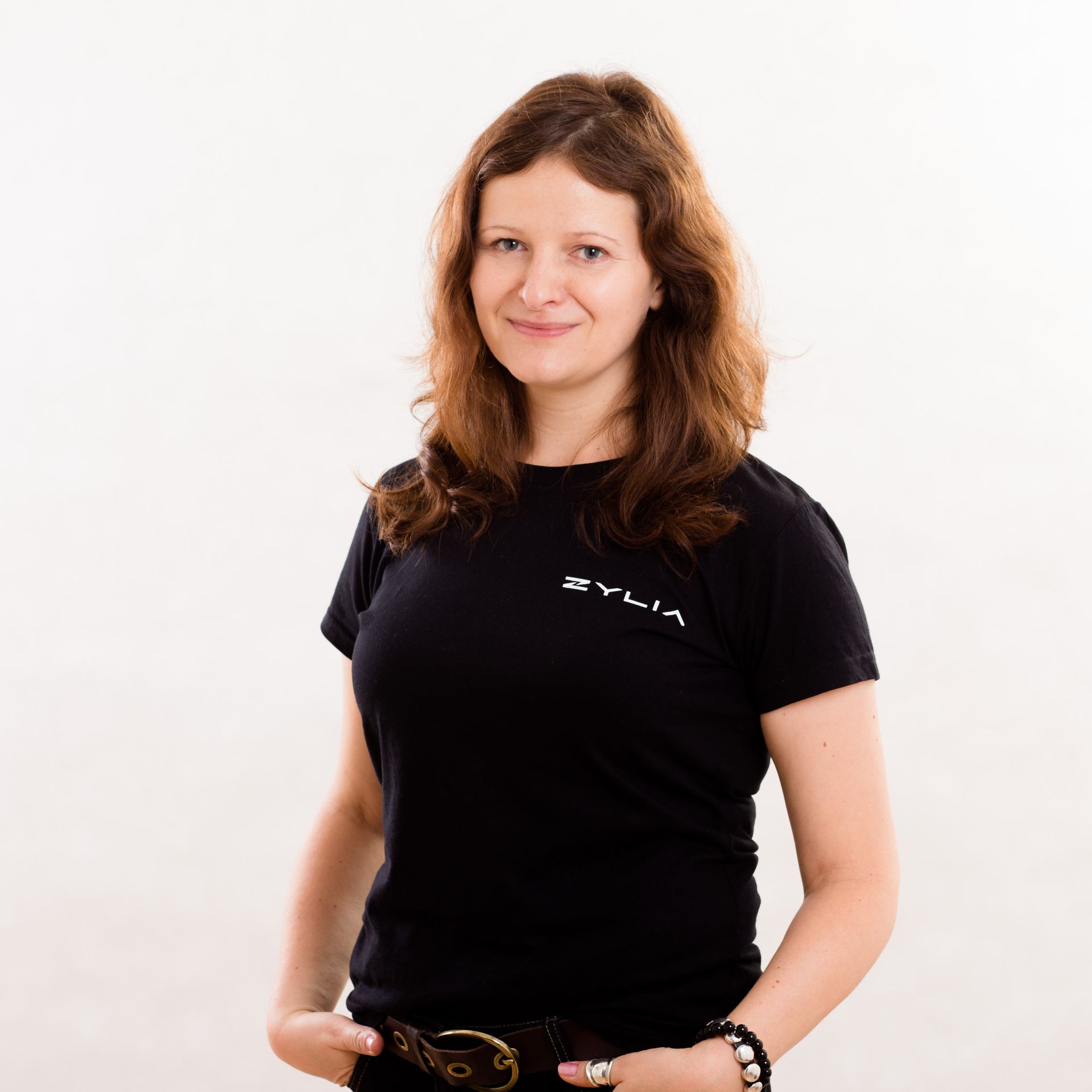 Anna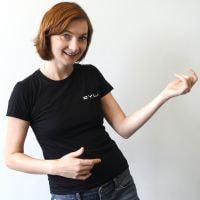 Ewelina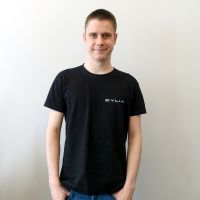 Marek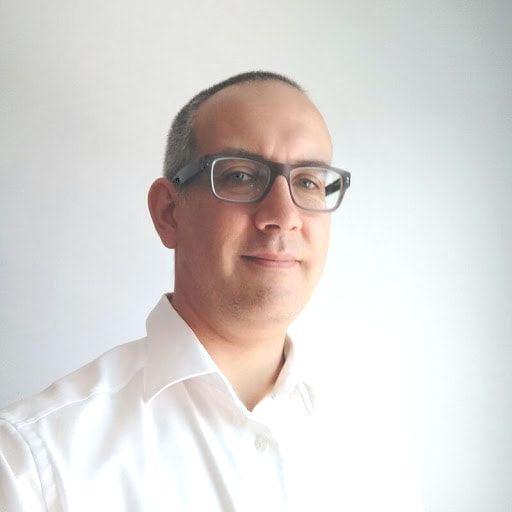 Florian
Bartłomiej

​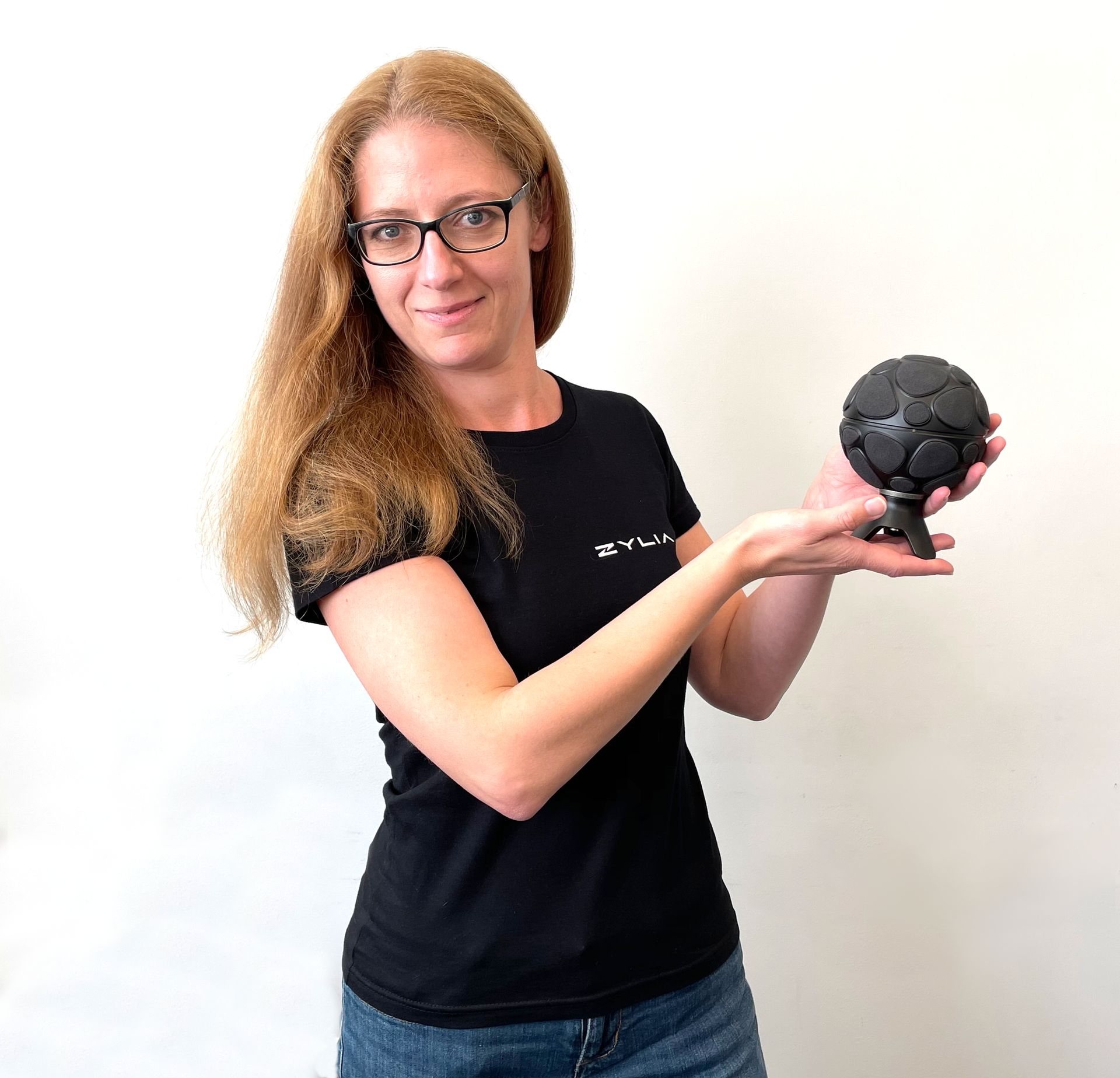 Agnieszka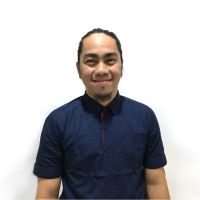 Juvz
OUR
Leadership

• We set trends in our industry
• We take an active role in local communities by promoting company values & mission
• Diligence is a part of our work ethic - who we are is defined by how much time we spend on productive work

Passion for winning

• We keep promises to our customers
• We have a desire to win in the marketplace when customers choose ​our solution for the first time or continue to use it
• We are determined to improve our skills

Integrity

• Always trying to do the right thing
• We are honest and straightforward and operate according to the law
• We focus on data when dealing with problems and risks

VALUES
Ownership

• We never leave a customer with ​a problem alone
• We all act like owners, treating the Company's assets as our own and behaving with the Company's long-term success in mind
• Responsibility for achieving the company's goals by helping others improve their effectiveness

Creativity

• Our solutions help customers unleash their creativity
• We are comfortable with thinking outside of the box approach
• We are constantly thinking about innovations that bring value to our customers
• Design thinking & lean startup

Trust

• We treat our customers as we want to be treated
• We have confidence in each other's capabilities and intentions

Company Background

ZYLIA develops innovative, world-class recording technologies and turns them into products that improve the lives of musicians and audio creatives. With a passionate and dedicated team of more than 20 experts in music production, audio research, software, business, and product development, we craft and deliver products that redefine and revolutionize the way sound and musical performances are recorded and produced.

ZYLIA was founded in 2012 by Piotr Szczechowiak (COO) and Tomasz Żernicki (CTO) - both remarkable PhDs with extensive experience in academia and the industry. For the past years, we have been fully focused on crafting, prototyping, testing, and refining new audio products - all in close collaboration with the music and audio communities around the world.
Almost all of our team is somehow connected to music. Whether it's performing, writing, or producing, we know from personal experience what issues musicians face during recording sessions. The idea for Zylia came directly from our needs.
​
​We didn't want to struggle with the recording process. It takes time and expert knowledge to do it properly. If you are a typical musician, you may find that there's hardly anything creative about it. We came up with an idea to reduce the time you need to spend on a recording by using just one special device. With the ZYLIA ZM-1, we gave musicians a unique tool that brings back life to music recording. You can record an entire band, capture ambient scenes, manipulate 3D audio, separate discrete sound sources, and add unique sounds to your final mixes — all with just one microphone.

​With ZYLIA, being creative becomes easy!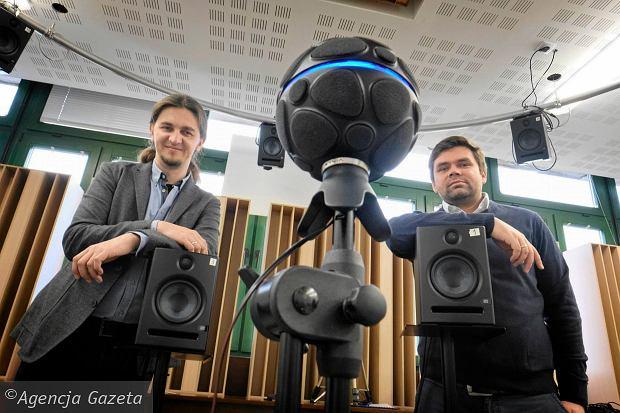 Meet ZYLIA's Creators


Piotr and Tomasz developed ZYLIA so that musicians and sound recording fans could focus only on making music.
​
Both of them have extensive industry and academic experience, in the past 10 years leading several R&D projects. They successfully managed the team which developed one of the core technologies in the MPEG 3D Audio standard.
SUBSCRIBE TO ZYLIA NEWSLETTER!
Sign up for a free newsletter. Stay informed about audio field content, new products, software updates and promotions.