STREAM IN 360° BOTH AUDIO & VIDEO!

The best solution for live 360° audio streaming ​on YouTube and Facebook

Complete your 360° video live stream with 360° audio.
Make streaming a valid alternative for your live events during the pandemic.
Use a high-quality solution and give your audience a real "being-there" feeling with binaural audio.

ZYLIA 360° audio streaming solution allows capturing the sound identically to the way we hear the world. It means that your listener will be able to hear and recognize the sounds coming from left, right, front, behind, above, and below. He will also be able to appreciate the acoustics of the venue. It is the only available streaming solution that will allow your public to feel like they were actually there – at your live event.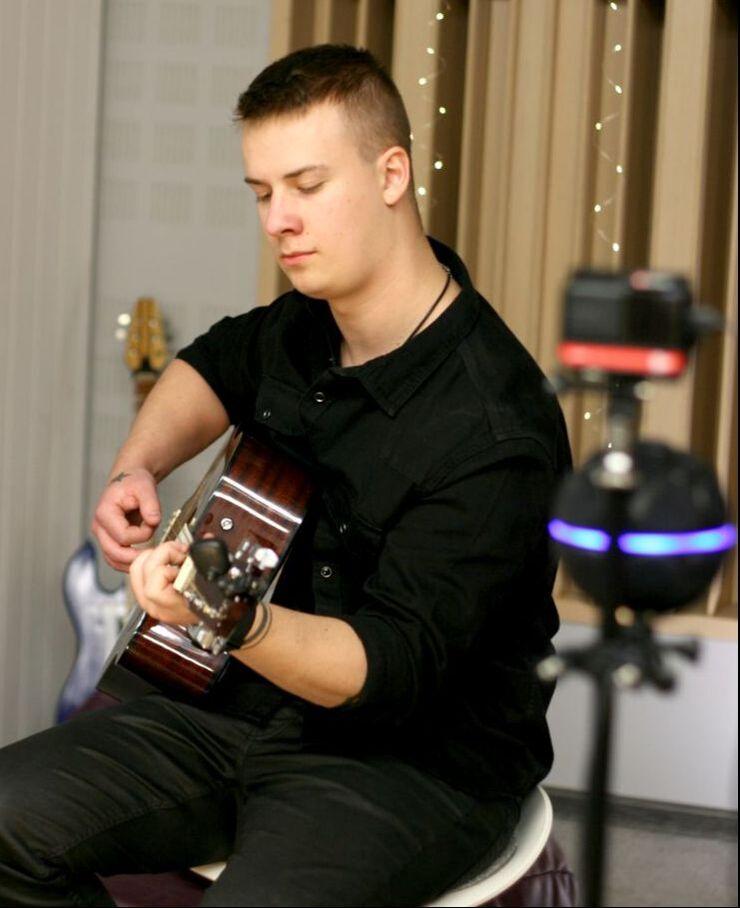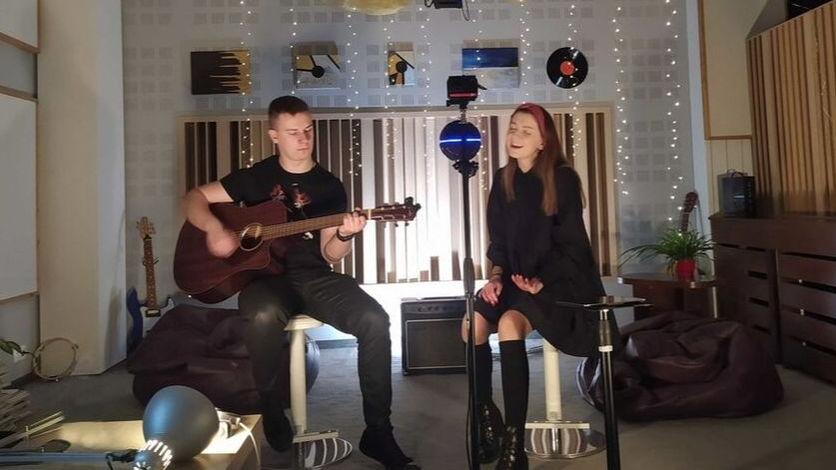 FOR WHOM:

CULTURAL INSTITUTIONS - Reopen theaters and concert halls to the public
MUSICIANS - Offset losses from cancelled or postponed ​live concerts
AUDIO-VIDEO PRODUCTION COMPANIES - Meet customers' needs ​and stand out from the competition
PODCAST CREATORS - Engage your listeners in 3D audio experience

BENEFITS:

Start streaming your live events with 360° audio ​and collect all the benefits:
​Reopen your venues to the public
Sell tickets to streaming events
Give your audience a realistic sound experience
Affordable and high quality solution within your budget
Stand out from the crowd
Set up 360° audio streaming on your own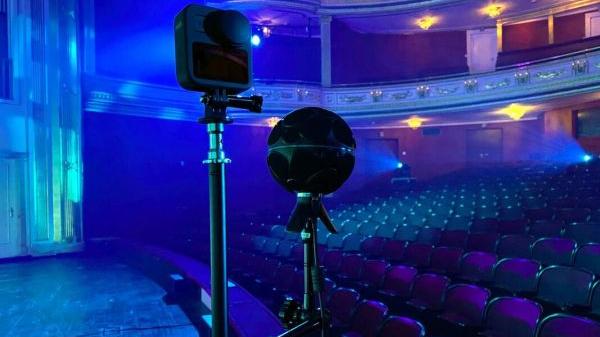 Compare mono vs binaural sound
Comparison between mono, stereo, and binaural from Ambisonics

Comparison between mono, stereo, and binaural from Ambisonics

What else will you need to set up the streaming?
A computer with macOS or Windows, or a tablet with Windows
Digital Audio Workstation (DAW) - Reaper recommended
IEM binaural decoder – a free plugin
A tool for sending your audio to the streaming software:
Open Broadcaster Software (OBS) – free software for live streaming

How to set up 3D audio live stream?
Learn more about the sound:
SUBSCRIBE TO ZYLIA NEWSLETTER!
Sign up for a free newsletter. Stay informed about audio field content, new products, software updates and promotions.