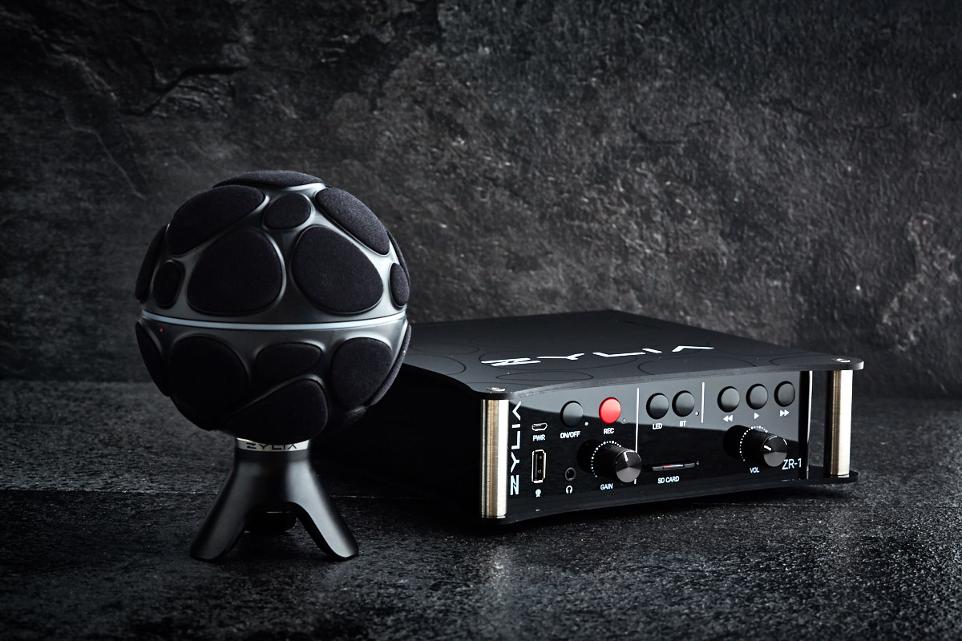 PRESS RELEASES

We are happy that you want to spread the news about ZYLIA. Consider this page as your digital pool of information.
However, if you have any other questions do not hesitate to ask. Looking forward to hearing from you.​

​

​


Our company culture encourages new ideas and teamwork above all else. ​If you are enthusiastic to shape the Zylia R&D center in Poznan, Poland, together with us, with a high level of technical innovation feel free to contact us.

​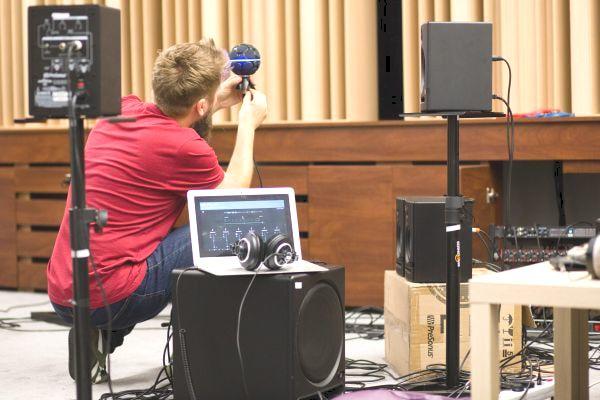 SUBSCRIBE TO ZYLIA NEWSLETTER!
Sign up for a free newsletter. Stay informed about audio field content, new products, software updates and promotions.