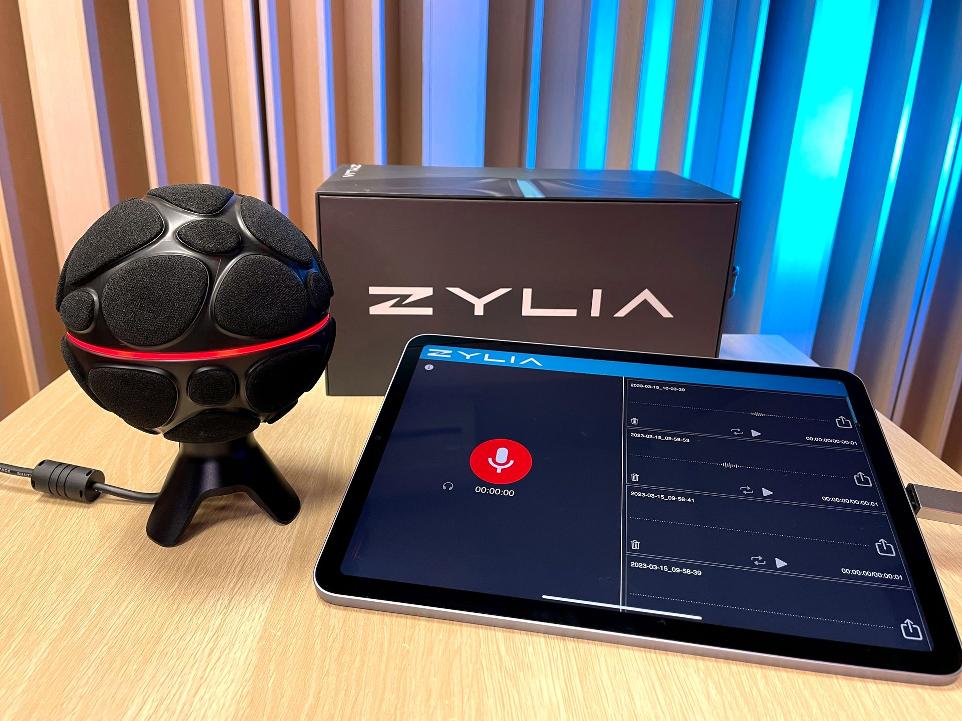 RECOMMEND ZYLIA
If you like our products and solutions and think they could improve your colleague's recording process, please send her or him a recommendation.
You can copy the content of this email and send it ​​to your friend:
"Hello [Name of your friend],
I think that this should be of your interest.
Zylia is a 3D audio recording and post-production solution - ZYLIA PRO set, 3rd order Ambisonics microphone array with software. I have been using it for a while, and it helped me greatly in my work.
You should check it out - https://www.zylia.co/zylia-pro.html

Best,
[Your name]"

SUBSCRIBE TO ZYLIA NEWSLETTER!
Sign up for a free newsletter. Stay informed about audio field content, new products, software updates and promotions.