TECHNOLOGY LICENSING AND R&D PROJECT OUTSOURCING
Our audio solutions and technologies are already implemented and can be introduced in many professional and consumer products, such as automotive measurements, broadcast, virtual concerts, 3D audio recording, digital microphones in smartphones, audio and video watermarking, audio production plug-ins, conference systems, etc.
​Working with Zylia gives you a broad range of collaboration possibilities:
> Our technologies can be flexibly licensed;
> We can help you in developing custom solutions;
> Our experts provide consultation on product development and audio projects;
> Licensing state-of-the-art microphone array processing algorithms;
> Custom development and consulting your project from idea to manufacturing.

​​If you are looking for technological solutions or expert insight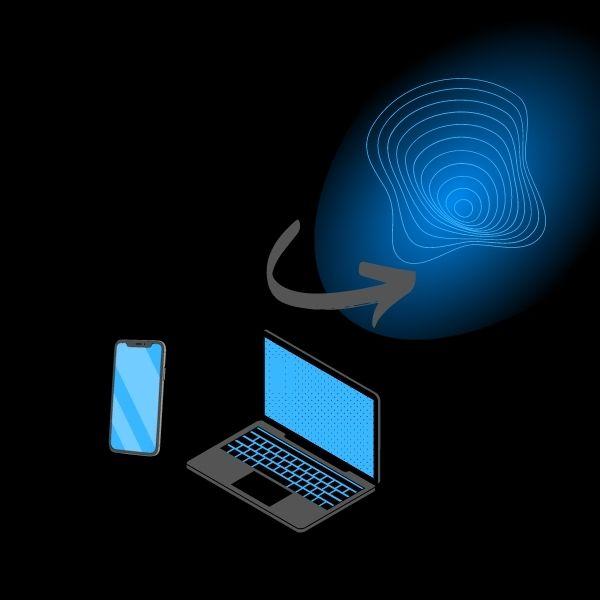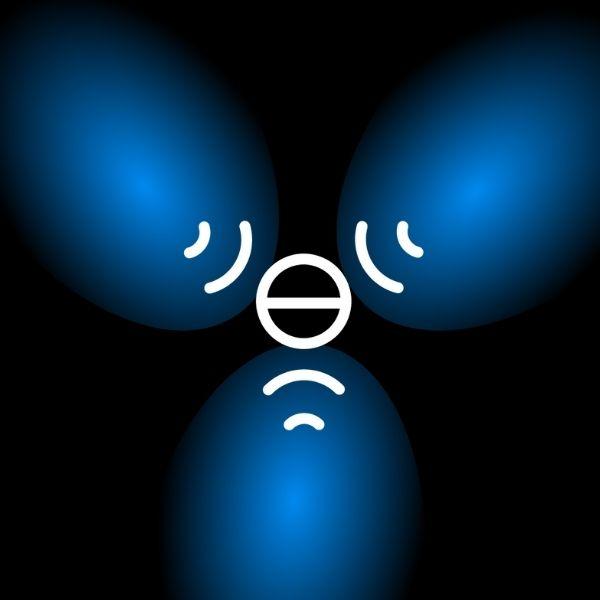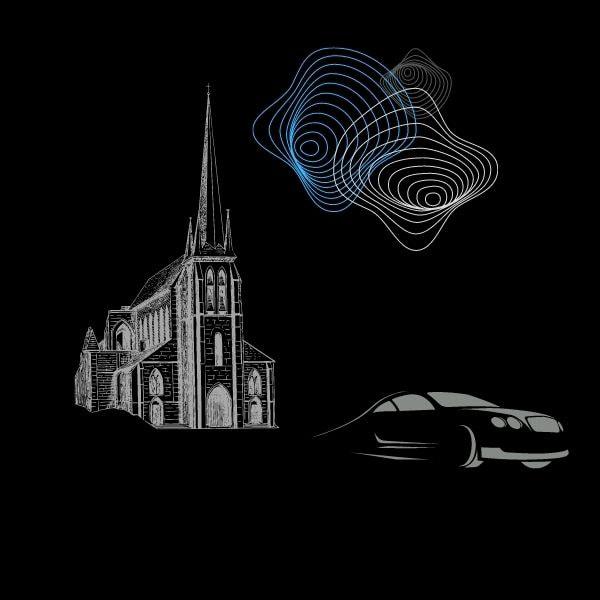 Measurements of 3D acoustic spaces and cars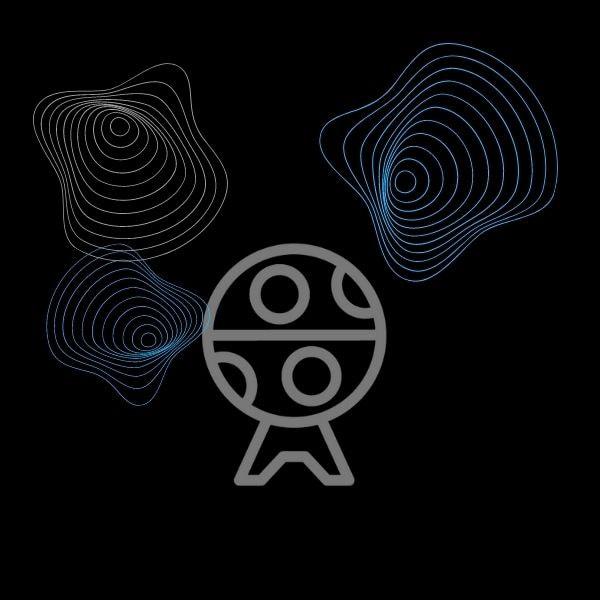 Measurements of microphone arrays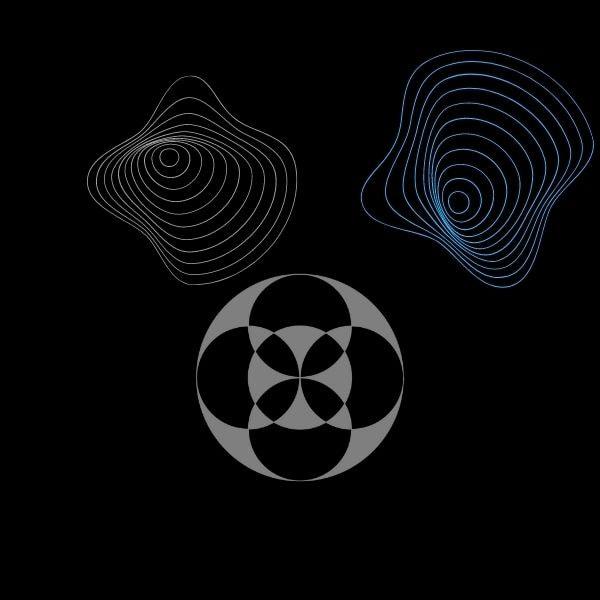 A/B format conversion to Ambisonics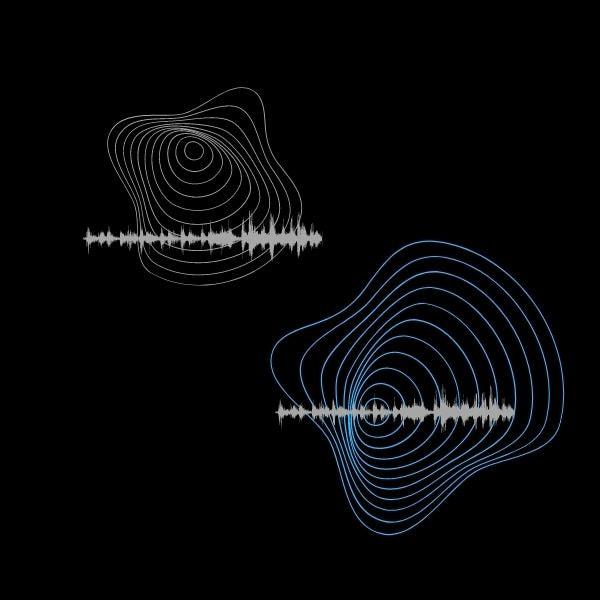 Audio & video watermarking
SUBSCRIBE TO ZYLIA NEWSLETTER!
Sign up for a free newsletter. Stay informed about audio field content, new products, software updates and promotions.