Windshield for ZYLIA ZM-1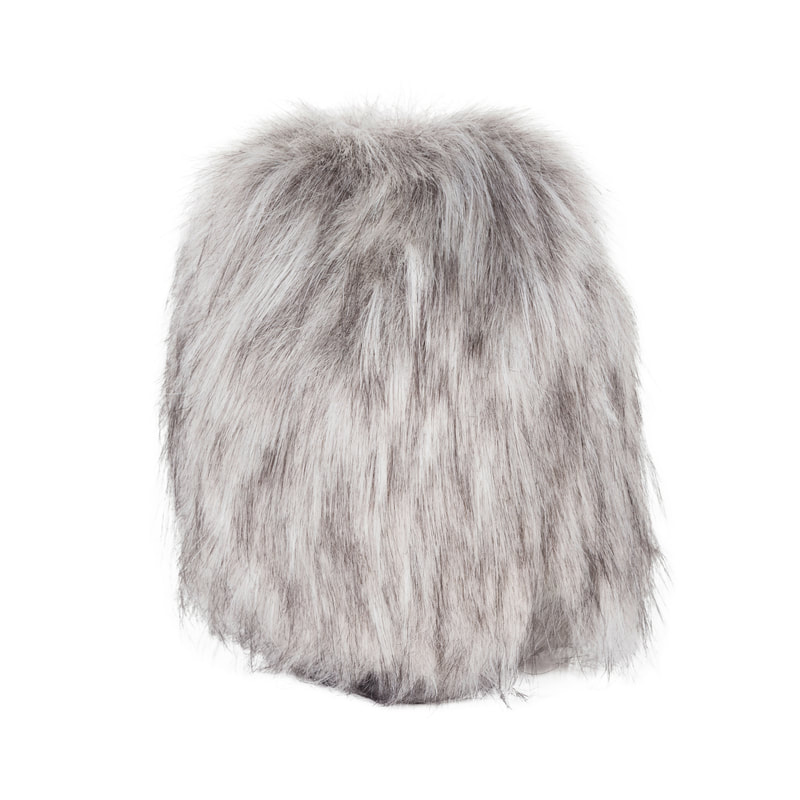 Windshield for ZYLIA ZM-1
ZYLIA ZM-1 microphone windshield by Rycote.
ZYLIA ZM-1 Windshield by Rycote 
The Deadcat/Windmuff/Windscreen for ZYLIA ZM-1 and ZM-1S microphone array. Protects your 360° audio recordings against wind noise during outdoor field recordings
We do not want your 360° ambisonics recordings to be wrecked by unexpected wind. Grey fur microphone windshield for ZYLIA ZM-1 by Rycote will give you great-sounding audio whatever the weather.  Perfect for music recordings outdoors or your field recording sessions in the wild.

Professional Windscreen

Ahigh quality synthetic fur-cover, which provides the highest possible protection against extreme wind-noise. Produced for Zylia by Rycote.
Superior Wind Protection

The wind muff protects the ZM-1 from wind or background noise, and harmful dust and moisture even in adverse climatic conditions.
Lightweight and Portable

The windshield is light and portable and easy to carry on your outdoor recording sessions.
Professional Protection

The Windjammer is made from materials which are specially designed and purpose built to have virtually no adverse effect on high frequencies.
Perfectly Designed

Made for the ZM-1 microphone array to protect your precious 360° audio scenes, your binaural renderings, sound effects, surround presets, material for Apple 3D spatial audio or whatever you wish to produce.