Steve Horelick

A musical adventurer, performer and educator, Steve Horelick's career encompasses an expanding spectrum of the music universe. His TV credits include more than 350 episodes for many award-winning children productions including PBS's acclaimed, Reading Rainbow, for which he composed the iconic "Butterfly in the Sky" theme song, and all the incidental scores. His songs have been recorded by Chaka Khan, Bobby McFerrin, John Sebastian, Phoebe Snow, Peabo Bryson, LeVar Burton, Patti LaBelle and Kermit the Frog.

He has several EMMY nominations and awards for his many TV and advertising soundtracks including the prestigious Gold at New York Film Festival.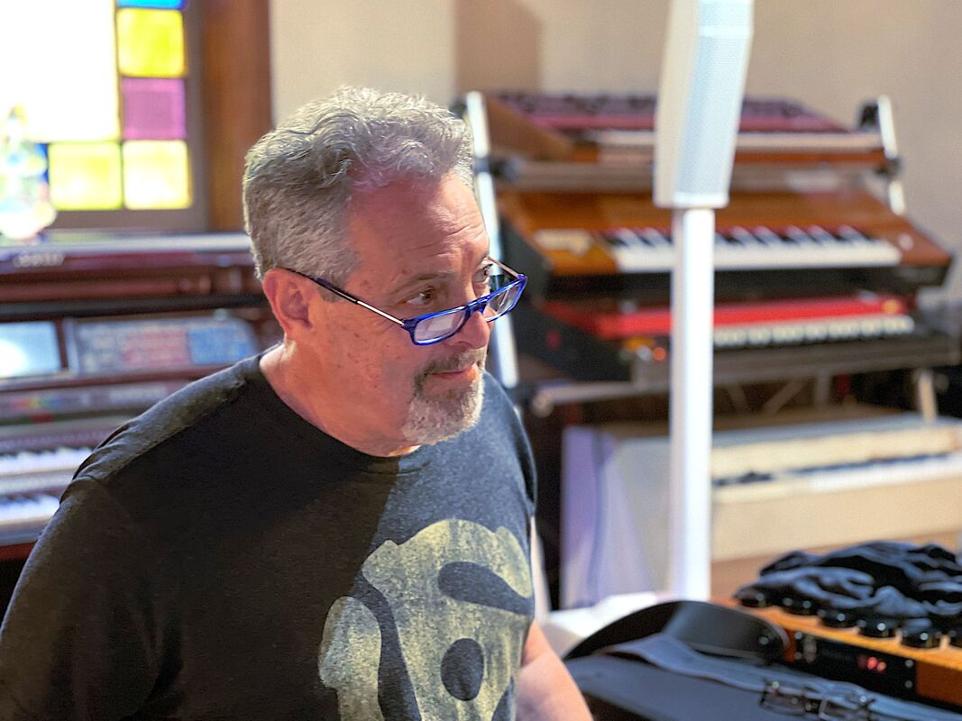 As an educator and lecturer he has taught songwriting, and film scoring at Queens College and City College in New York City. He is currently the publisher and Executive VP at NonLinear Educating, Inc., overseeing the production of over 2000 courses for their macProVideo.com, Ask.Video, Ask.Audio websites.
As a performer his immersive, surround performances have entertained audiences from San Francisco to Berlin. Steve's main instruments are the ones designed by the great electronic musical instrument maker Donald Buchla who custom-designed Steve's first "Buchla" in 1976.

SUBSCRIBE TO ZYLIA NEWSLETTER!
Sign up for a free newsletter. Stay informed about audio field content, new products, software updates and promotions.