ZYLIA ZM-1 3RD ORDER AMBISONICS MICROPHONE ARRAY


A 19-capsule Ambisonics microphone array with high-end 24-bit recording resolution. With ZM-1 in combination with the ZYLIA Studio software, you can record your music performances in a new ground-breaking way - in both 3D/360 degrees and traditional Stereo.
​Connect it to your laptop via USB and you're ready to go. It's super light and beautifully designed.​

High-quality 360
°

audio recording - 3rd order Ambisonics
LED ring status indicator informing about recording status
USB connectivity makes the process of recording easy
19 omnidirectional digital MEMS microphones distributed on a sphere
48 kHz / 24-bit recording
Recording - ZYLIA Studio, ZYLIA Studio PRO plugin, or any DAW
Microphone capsules
The 19-capsule ZYLIA ZM-1 microphone array has been equipped with XENSIV™ digital MEMS microphones from German-based Infineon Technologies. With a 69dB signal-to-noise ratio, the capsules deliver a 105dB dynamic range and high output linearity up to 130dB Sound Pressure Level. The application benefits are crystal clear audio signals, extended pick-up distance, and sensitivity to both soft and loud signals – from whispered speech to rock concerts. Matched and constant over-time parameters mean that the microphones do not require re-calibration.

Summary of features
> 69 dB(A) signal-to-noise ratio
> Below 1 percent distortions at 128 dBSPL (AOP - 130 dBSPL)
> Digital (PDM) interface with 6 μs group delay at 1 kHz
> Tight sensitivity (-36 ±1 dB) and phase (± 2 deg) tolerances
> 28 Hz low-frequency roll-off

Benefits
> High-fidelity and far-field audio recording
> Matched, noise and distortion-free audio signals for advanced audio signal processing
> Ultra-low group delay for latency-critical applications
> No analog components required

Comparison: ZYLIA vs. Core Sound vs. Sennheiser AMBEO vs. Zoom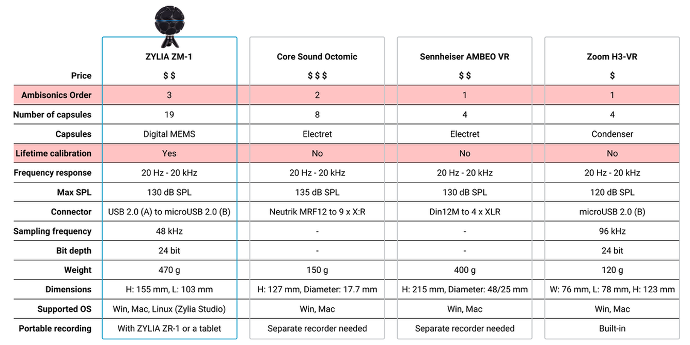 * ​Lifetime calibration - Digital MEMS microphones keep their parameters, such as sensitivity, over time. Therefore, the usage of Infineon XENSIV™ MEMS meets the requirements of high-quality output Ambisonics signal.
Benefits of using digital MEMS microphones as a key component of ZYLIA ZM-1
​

High-quality Ambisonics audio representation due to digital MEMS microphones
The output of the ZYLIA ZM-1 Ambisonics microphone is not the output of any physical capsule but the output of the b-format. That is a combination of signals from all microphone arrays microphones and the quality of DSP behind it. It is crucial that all microphone capsules have exactly the same sensitivity parameters and do not change over time.

No need for ZYLIA ZM-1 microphone re-calibration
Digital MEMS microphones keep their parameters, such as sensitivity, over time. Therefore, usage of Infineon XENSIV™ MEMS meets the requirements of high-quality output Ambisonics signal.

Matched sensitivity parameters
All Zylia microphone arrays are calibrated in an anechoic chamber using a reference microphone and loudspeaker. Based on these measurements, the sensitivity of 19 microphone capsules is corrected to match the same value +/-0.1 dB. Moreover, calibration data are stored on internal memory inside ZYLIA ZM-1.

Ambisonics filters and B-Format
Based on anechoic measurements, dedicated filters are created that are used to generate b-format (Ambisonics) files. There are around 1000 measurement points during this procedure. Those filters are included in ZYLIA Ambisonics converters, plugins and applications.

Comparison to electret or condenser-based microphone arrays
Therefore, the advantage to other microphone arrays based on electret or condenser microphones is that there is no need to calibrate ZM-1; it is already calibrated. If just one of the microphone capsules changes its parameters over time (sensitivity), the recordings will be distorted with additional noise. Therefore, Electret or condenser-based microphone array has to be recalibrated every 2-3 months. Re-calibration is not needed with ZYLIA ZM-1. All microphones are calibrated before shipping to customers with a maximum sensitivity variance of 0.1 dB.

Digital MEMS vs. analog circuits
Infineon digital MEMS used in ZYLIA ZM-1 does not contain analog components. Therefore, they do not introduce any additional noise. In the case of electret or condenser microphones, there is a need to use a preamplifier and analog-to-digital converter. Therefore, the total Signal to Noise (SNR) parameter is a sum of the microphone, pre-amplifier, and ADC. These components can also variable SNR over time or be influenced by temperature. Digital MEMS used in ZYLIA ZM-1 always provide the highest possible SNR.

High-order spatial and Ambisonics audio for binaural recordings
ZYLIA ZM-1 is a 3rd Ambisonics microphone due to 19 capsules. Therefore, it is possible to downscale it to 2nd or 1st order. However, in the case of binaural recordings, a high order of Ambisonics is a must. The higher, the better. Ambisonics order is responsible for the spatial resolution and the overall quality of produced binaural audio.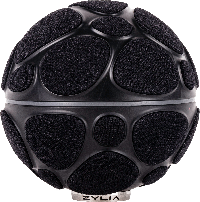 ZM-1 microphone array
Spherical microphone array with 19 MEMS sensors.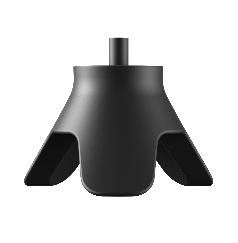 Tripod stand
The device has 1/4" inner thread (compatible with camera stands)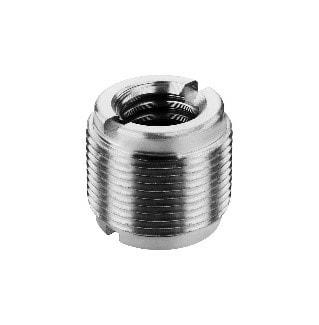 Adapter
5/8" to 3/8" adapter (inserted into the tripod)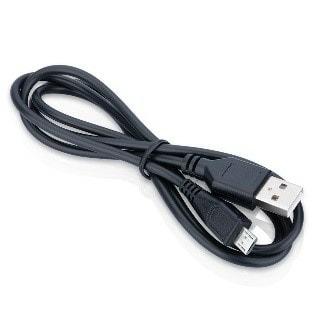 USB cable
3 meter USB cable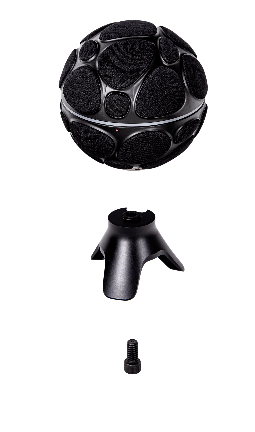 Detachable stand
You can disassemble it using 3/16 inch hex key

Software support for ZYLIA ZM-1 microphone:
ZYLIA Ambisonics Converter
General
Number of microphones

Dimensions (including stand)
height - 155 mm (6.1'')
length - 103 mm (4'')
weight - 470 g (16.6 ounces)

Connection with computer
USB 2.0 (type A) to microUSB 2.0 (type B)

Supply voltage

Current and/or power
max. 0.5 A 2.5 W
0,15 – 0,26 A (+/- 0,01 A)
Microphones specification
Frequency range
20 – 20 000 Hz

Dynamic range
105 dB

Signal-to-noise ratio (SNR)
69 dB(A)

Total harmonic distortions (THD)
<1% up to 128dB SPL

Acoustic overload point
130 dB SPL

Directivity
omnidirectional

Noise floor
-105 dB FS(A)
A/D conversion
​ Sample rate
48 kHz

Bit resolution
24-bit

SUBSCRIBE TO ZYLIA NEWSLETTER!
Sign up for a free newsletter. Stay informed about audio field content, new products, software updates and promotions.