ZYLIA 6DoF RECORDING APPLICATION

The ZYLIA 6 DoF Recording Application is available for macOS and Linux. It enables simultaneous 6 degrees of freedom audio recordings from all ZYLIA ZM-1S microphone arrays connected to the computer.

​It also performs a synchronization process of recorded audio files.

Recording 6DoF audio content with multiple ZM-1S microphone arrays
ZM-1S microphones identification
Save/load microphones' configuration, including names and position
Turning the LED ring on and off
Synchronization of takes recorded with multiple ZM-1S microphones
Taking notes about the recorded take
Monitoring individual ZM-1S microphones over headphones

ZYLIA 6DoF Recording Application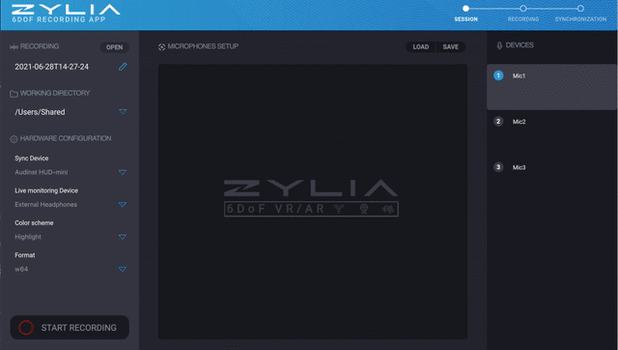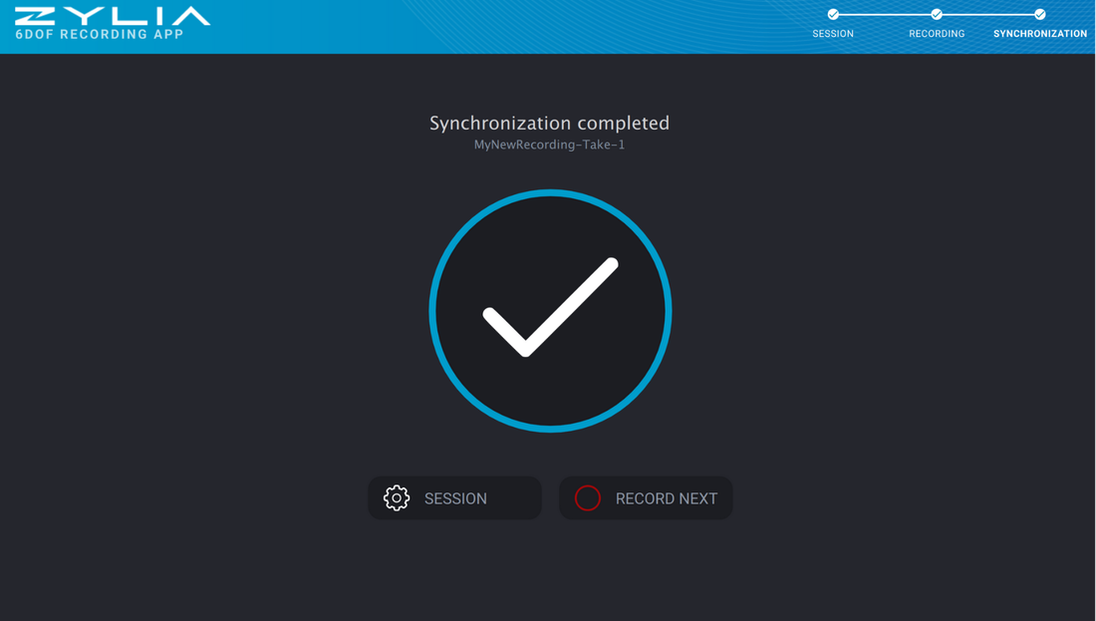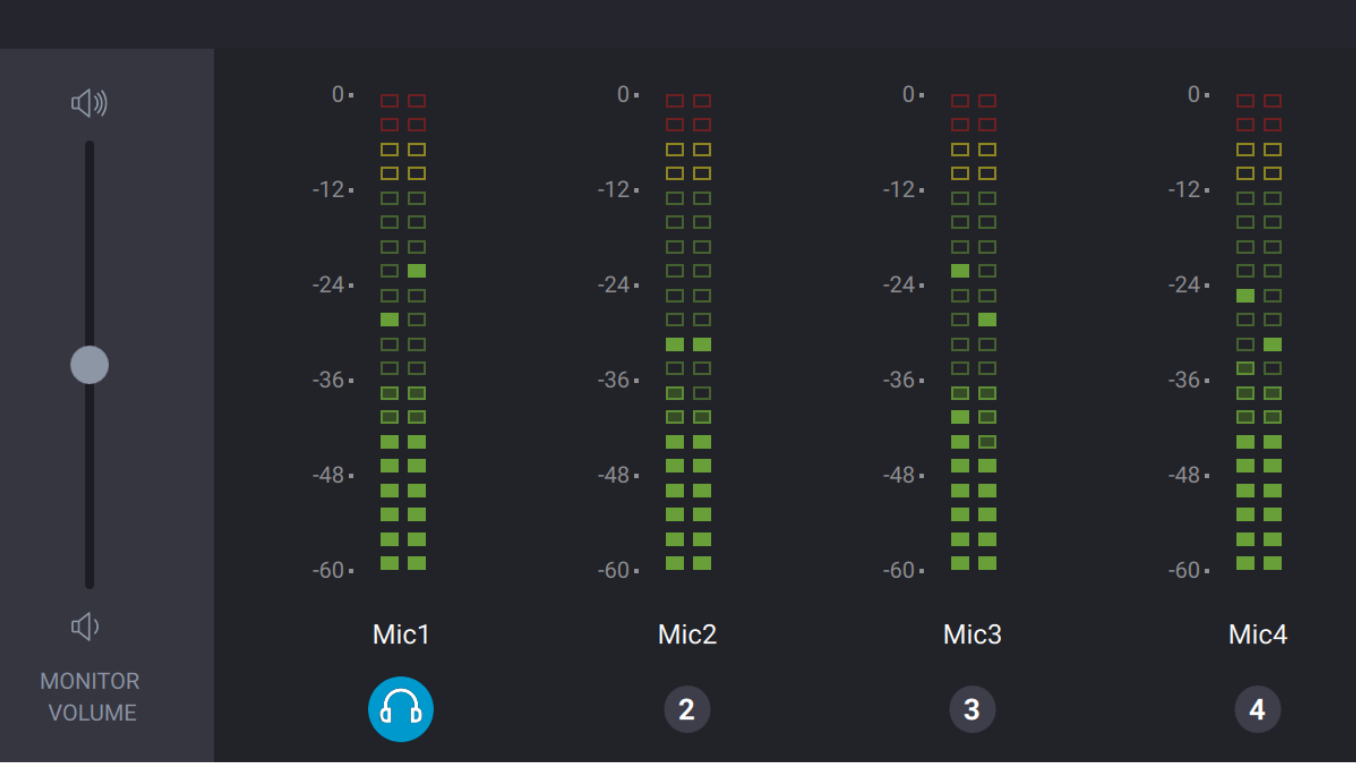 SUBSCRIBE TO ZYLIA NEWSLETTER!
Sign up for a free newsletter. Stay informed about audio field content, new products, software updates and promotions.